PLA
The PLA capsules are an eco-friendly and pioneering product in the packaging sector made of a compostable material such as corn starch.
According to Natureworks, PLA production has a carbon footprint up to 70% less than the production process of PVC and the heat-shrinkable feature of the material, at a lower temperature than PVC and PET, allows energy saving in the encapsulation process.
They are retractable capsules for wine and olive oil bottles, highly customizable (both the skirt and the top can be customized with the colours, logos and desired texts) with the possibility of rotogravure printing.
The PLA skirt and its top in recyclable aluminium or bioplastic film make these capsules an ecological option.
Dimensions:
Capsule diameter: from 28 to 32mm; Height: 40 to 70mm;
Dimensions adjusted to the size of the product, upon request.


Colours and finishes:
Colours according to the selected pantones;
Possibility of matt and / or glossy finish.
PATENT PENDING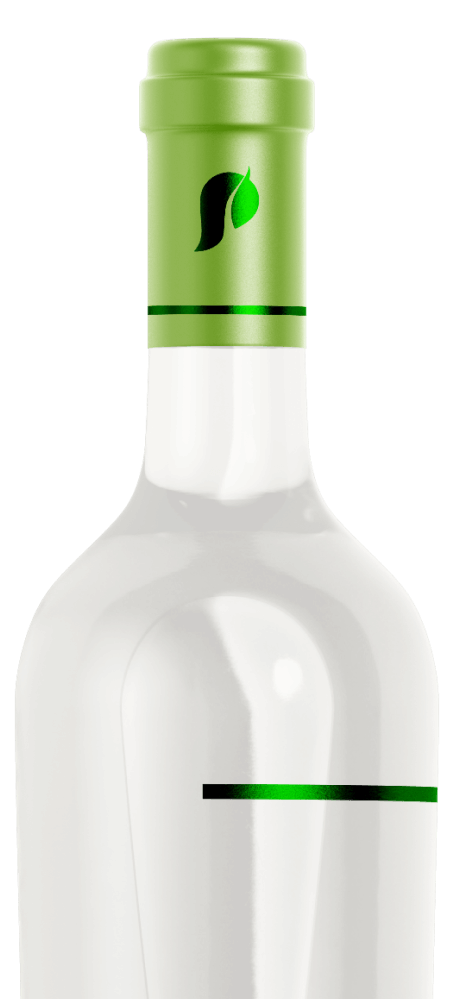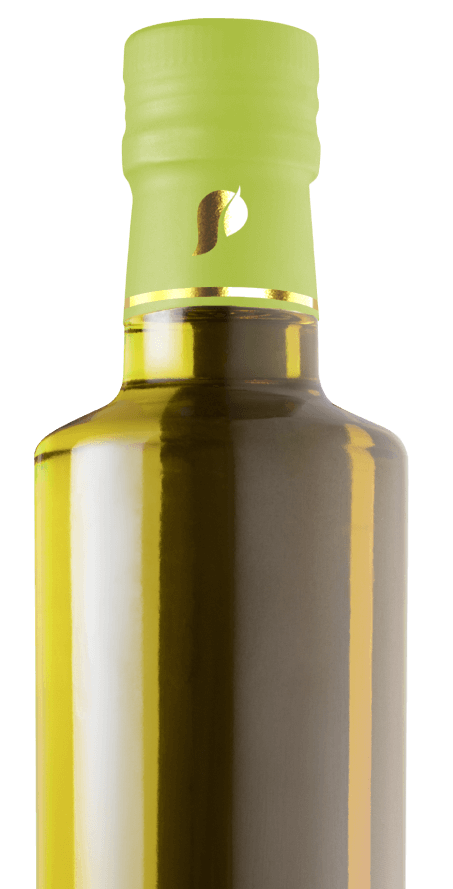 New Products
100% compostable
Capsule in PLA and top in cellulose film.
Top in cellulose film obtained from PEFC certified plantations.
100% ecological
Capsule in PLA and top in aluminium.
Top in 100% ecological aluminium.